Sponsor
Fidget Pockets is actively seeking sponsorships for AAC Boards
Fidget Pockets is actively seeking sponsorships for AAC Boards in the Prescott Area to build inclusive playground and communities. If you would like to sponsor please download and fill out the below form or email [email protected] directly. 
Thank You To Our Sponsors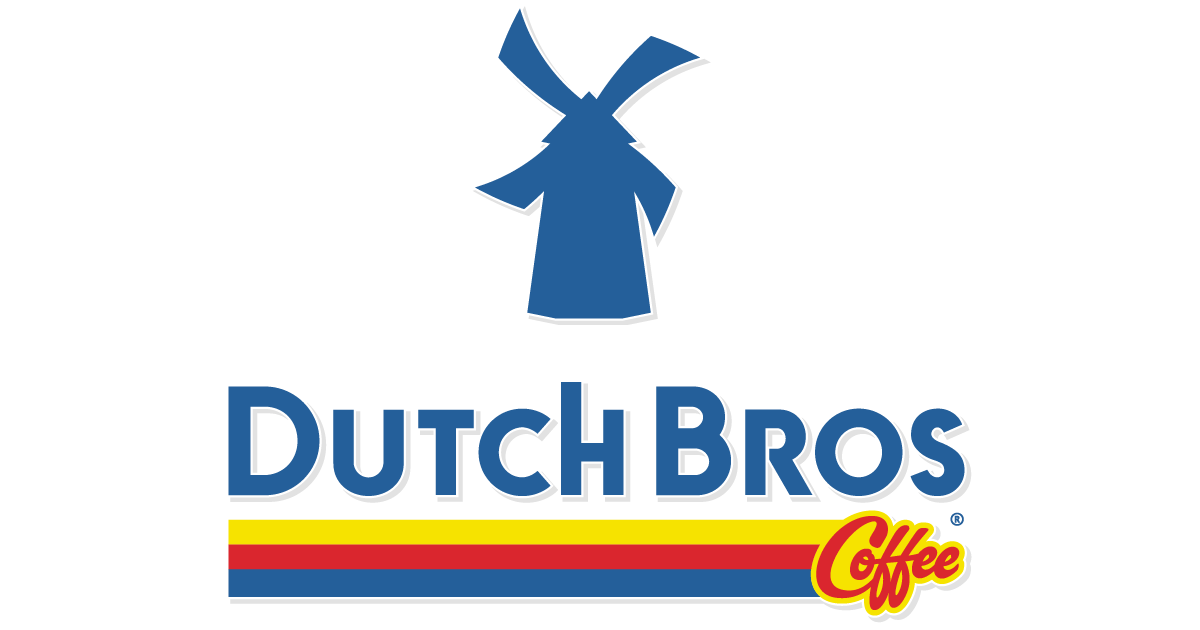 Thank you to Dutch Brothers for being a MAJOR Sponsor!