Fidget Pockets
Clothes for Wiggly People
Introducing FidgetPockets, clothes for wiggly people. Everyone gets the wiggles, and we've designed FidgetPockets to provide a customizable (and quiet!) sensory experience for everyone. Although we started as autism-friendly clothing … and a resource for those with ADHD, autism, and anxiety, we firmly believe our products benefit everyone. We choose the softest materials and add sensory fabric, making each item a quiet fidget you can't lose … that also reduces anxiety and even improves active listening.
Our goals are to spread world autism awareness, reduce autism anxiety, and make the world a better place.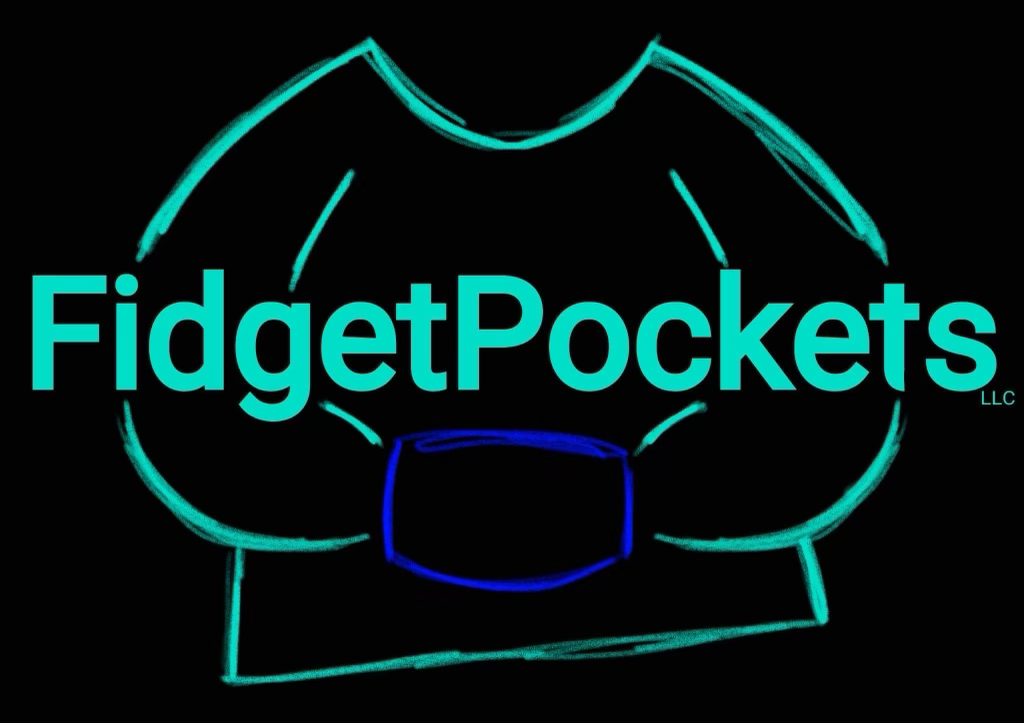 Tshirts & Hoodies
We know how important comfort is to your family. That's why our T-shirts and Hoodies are made with the softest materials we can find. We search for the best because only the best is good enough for your Wiggle Warrior!
FidgetPocket Hoodies are uniquely designed with the needs of your wiggly little one in mind. Our pockets are lined with your choice of sensory textures for the perfect fidget on the go! Choose between sequins, fur, Minky dots, or fleece, and never lose your sensory fidget again!
Sensory Fidgets
Current research tells us sensory fidgets provide relief for anxiety and can even increase active listening! Our FidgetPockets provide all the stimulating benefits of traditional fidgets without the disruptive drawbacks of being noisy or being easily lost.
Hoodie Message Choices
1. Love Knows No Labels
2. Free to Be Me
3. Be YOUtiful
4. what's in your pocket?
5. Happy Hands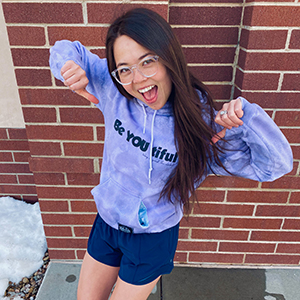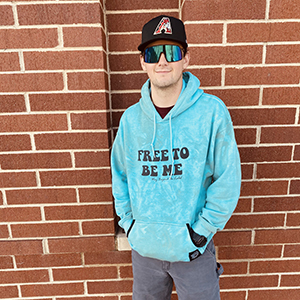 This is the second sweatshirt we purchased and as before, these sweatshirts are great! My daughter just loves the Minky pockets and the quality and softness of the textured pockets. Very well made."
Amazing craftsmanship and the owner kept communication with me at every stage!"
I love my FidgetPockets because it gives me a place for my fingers to wiggle."