Our Story
FidgetPockets: The Hoodie That Hugs You Back!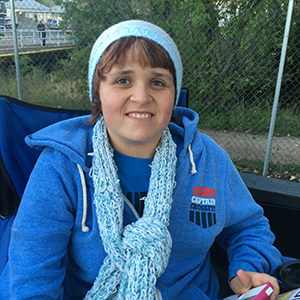 Our names are Ben and Keagan aka, Eenie and Oodie. Our family nicknames. We grew up with many fond ones, peanut, pumpkin, and so forth, but Eenie and Oodie just kind of "stuck."
We do things a little different than most, we type to talk, not just when we text, but all the time! We have food allergies to everything, it's crazy! Not to mention that we have the ability to hear like Superman. The wind can sound like a tornado sometimes!
We also love basketball, rock music, and meeting new people. This can make things tough when you're trying to make new friends. We needed something to help us relax, like, when people chew on straws or their fingernails, so we designed pocket fidgets! They help us chill when we feel overwhelmed, anxious, or just plain bored. They aren't loud, noisy, or a distraction so adults like them too!
Try one yourself and pass the love along! Let's help each other relax!!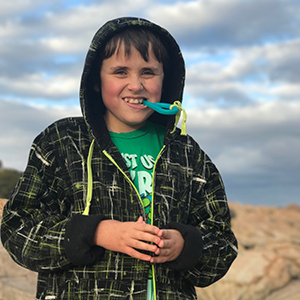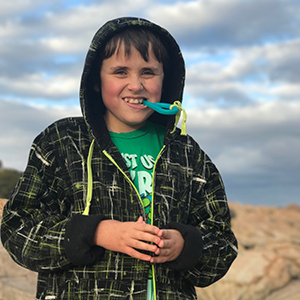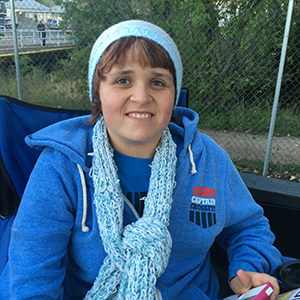 Keagan
Fidget Pocket Creator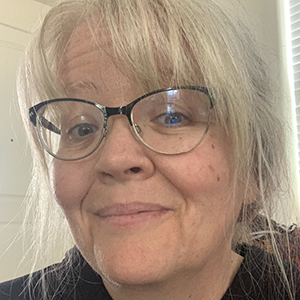 Joanna (Mom)
Co-Creator and Personal Assistant to Ben and Keagan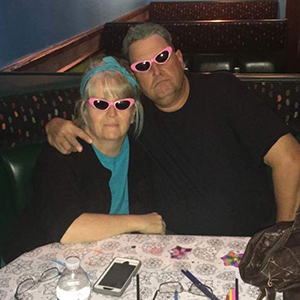 Stan (Dad)
Financial Advisor & Advocate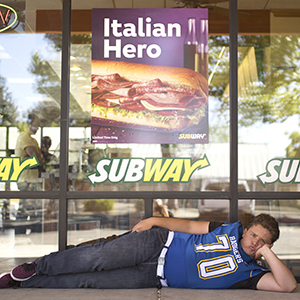 Zach (Big Brother)
Media guy & Co-website/Product Developer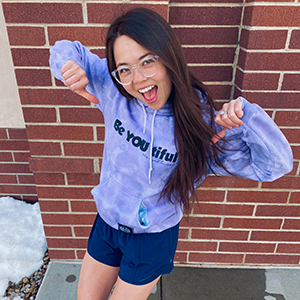 Kendra (Big Sister)
Advocate and FidgetPockets Model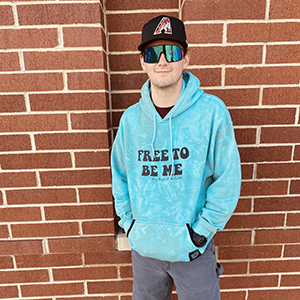 Sam (Kendra's Fiance)
FidgetPockets Model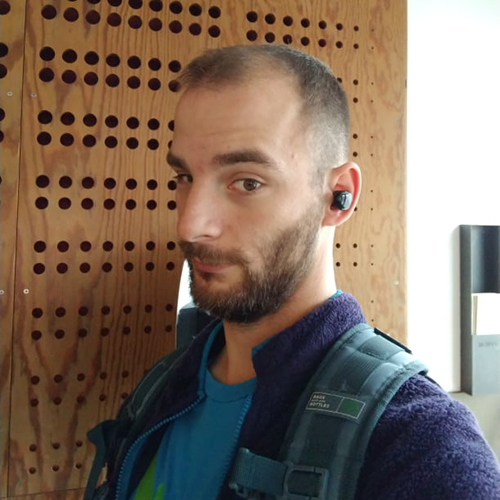 Christopher
Director of Technology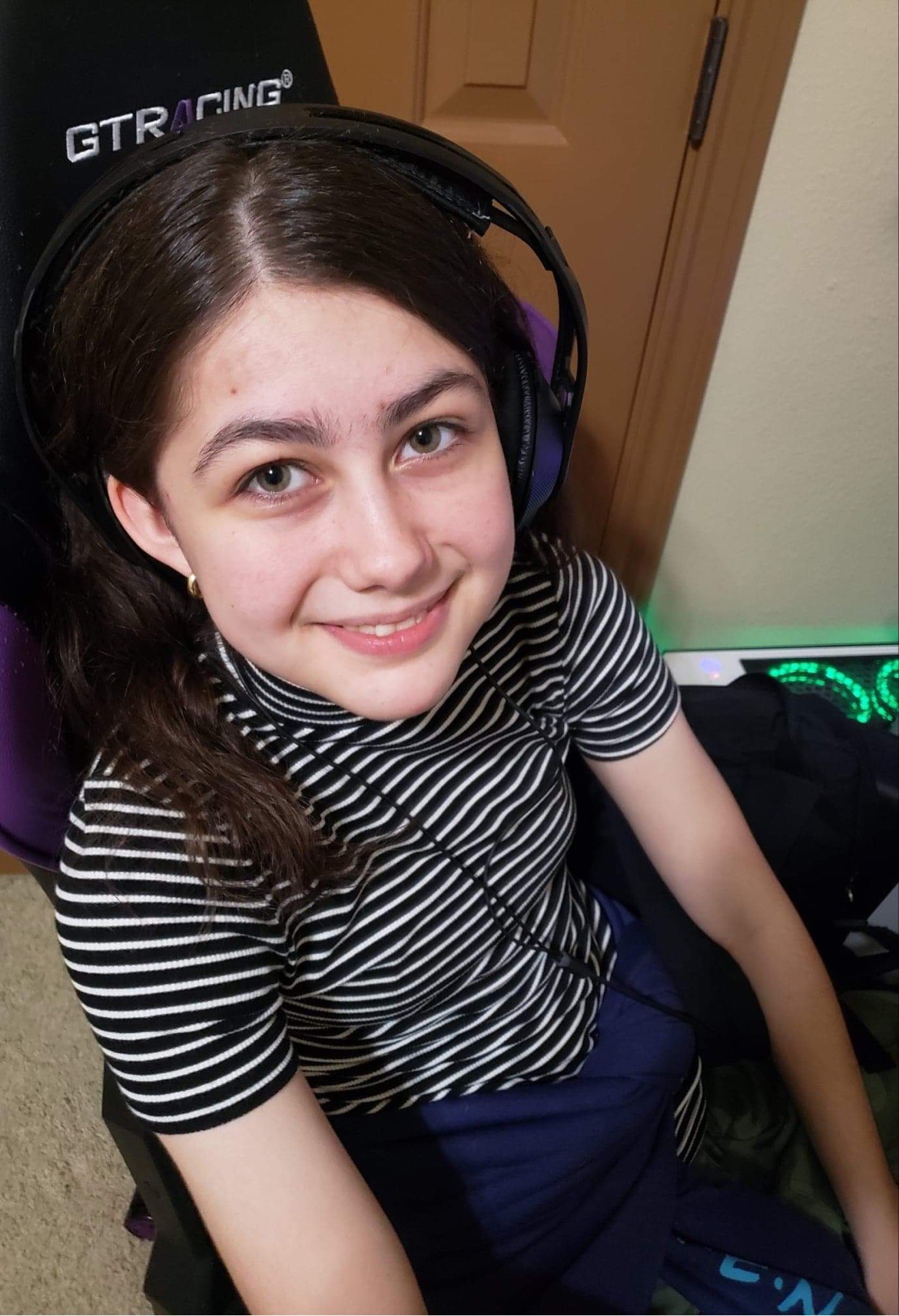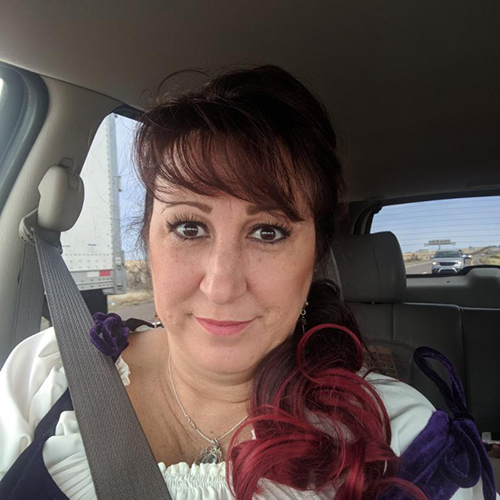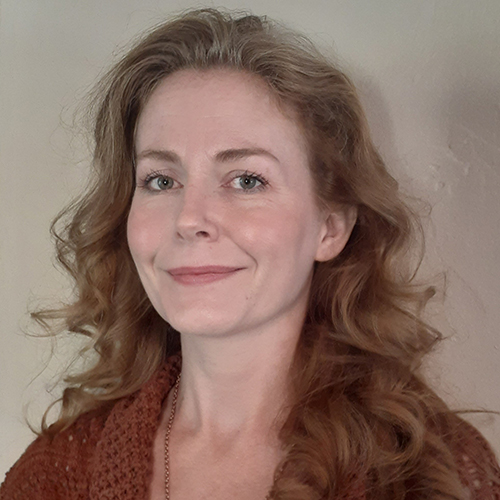 Jasmine
Teacher and Field Guide for Young Humans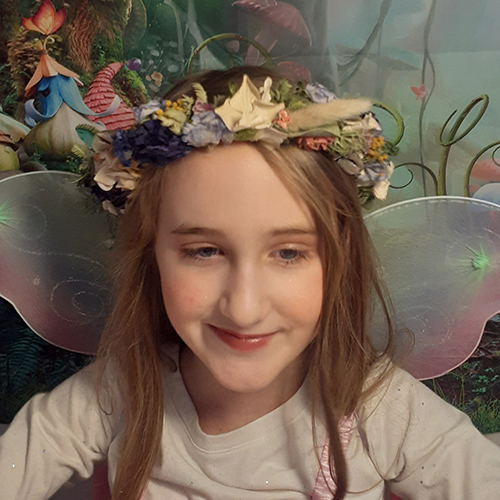 Delilah
Supplier of Magic and Faerie Dust