Better Together
Make a difference by raising awareness
In the Prescott area (which includes Prescott Valley, Chino Valley, and Dewey-Humboldt), we are better together. At Fidget Pockets and Beyond the Label, we're on a mission to make Prescott and the quad-city area the first fully inclusive community in the world.
We believe everyone deserves a voice, and that's why we partner with local organizations and locations to increase community awareness and inclusion of the wonderfully unique things that make each of us special. From nonverbal communication to color blindness to physical, cognitive, and emotional differences, this area's community members and businesspeople understand the importance of inclusion, and offer a variety of adaptive tools to prove it.
We all deserve permission to participate in our community. When we have it, everyone feels better. It's good for business, too; when more people feel included, they show up and they tell their friends.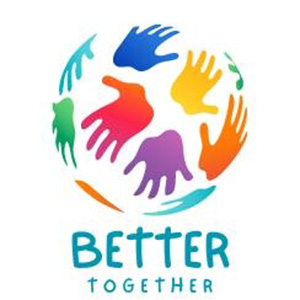 That's why we're so thrilled to be working with:
Nature Niños
Making a Difference &
Fidget Pockets
Galloping Goose
Sharing Down Syndrome Prescott
Cowboys and Critters Frontier Farm
Ascend School for Autism
Adaptive hiking trails
Local splash pads
Kayla's Hands Park
Bobby L. Raber
Mortenson Family Dental
Lessons by Lexe
One Stage Family Theater
SNAP
Get Air trampoline park
James Family YMCA
Horses with Heart
Discovery Gardens Preschool
Summit 4×4 trails
The Launch Pad Teen Center
City of Prescott's Teen Task Force
Prescott Woman Magazine
And coming soon … the Prescott Regional Airport