Making a Difference Program
Make a difference by raising awareness
Our nonprofit, Beyond the Label, exists to raise awareness and funds to place AAC boards throughout the community—to increase this area's inclusivity as much as possible. The mission of our Making a Difference program is twofold: it raises funds for Beyond the Label, and gives local businesses and opportunity to recognize kids making a difference by doing great things in our community. Inclusion is important, and that's why Making a Difference exists.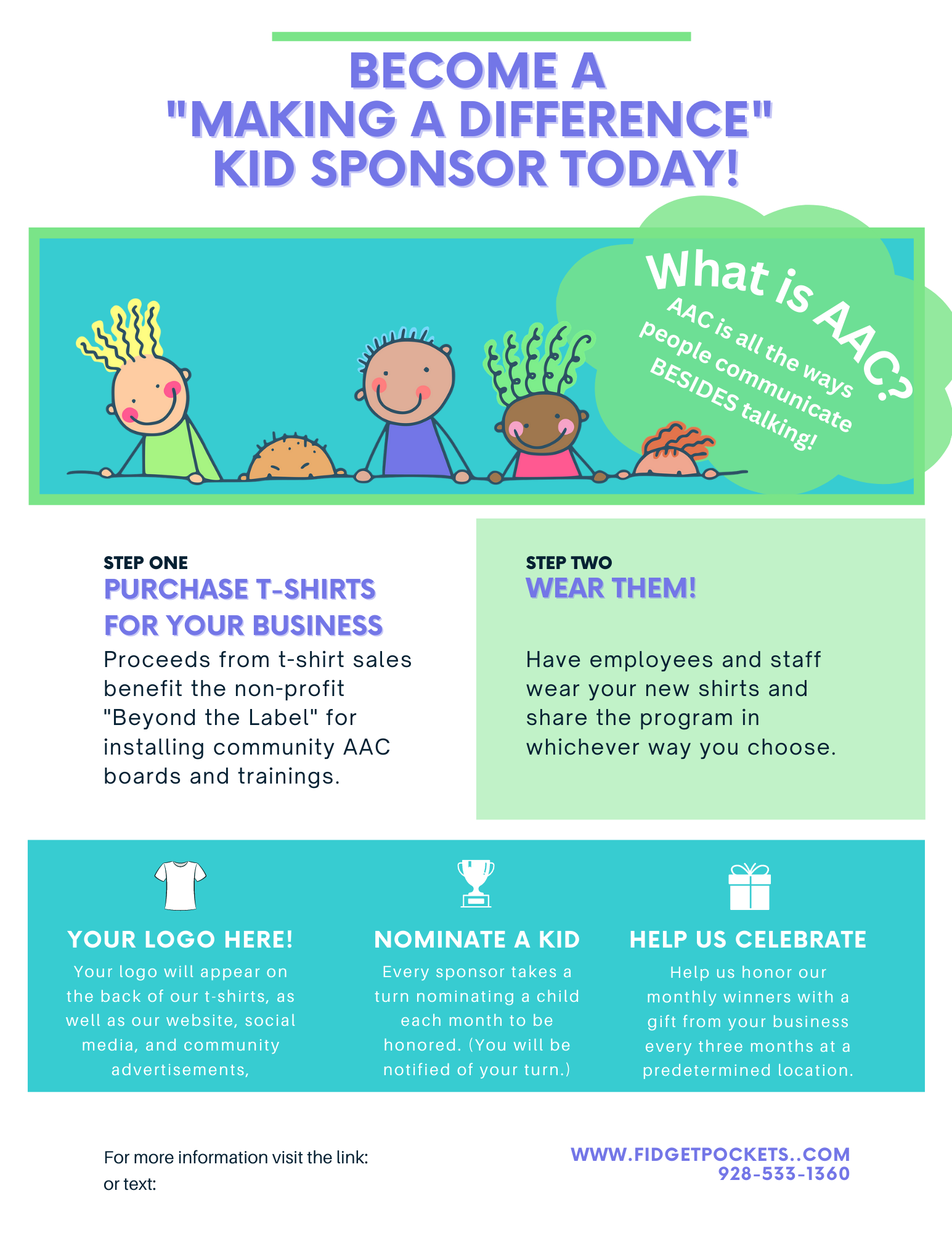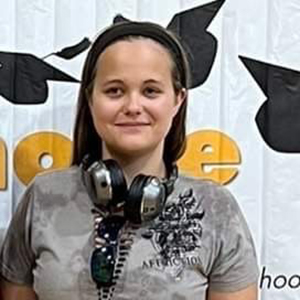 April 2022
Meaghan Mullenax
nominated by Fidget Pockets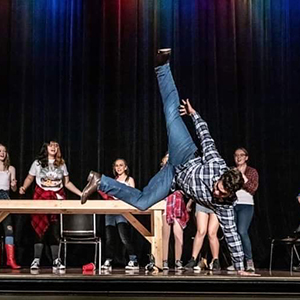 May 2022
Jackson Wells
nominated by Lessons by Lexe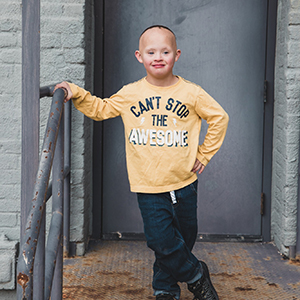 June 2022
Ben Schulze
nominated by Dr. Raber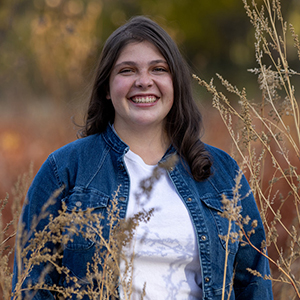 July 2022
Tess Martinez
nominated by Dutch Bros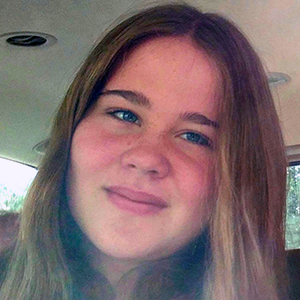 August 2022
Isabelle Brown
nominated by Exerplay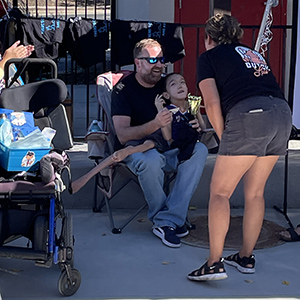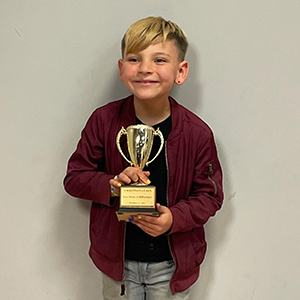 October 2022
Christian Lujan
Nominated by Dynamic Sounds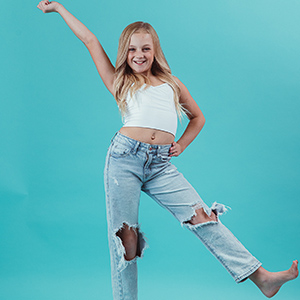 November 2022
Camryn
Nominated by Brooke Photography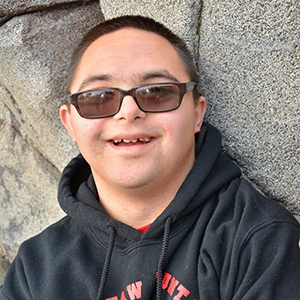 December 2022
Ryan
Nominated by
Dr. Raber Pediatric Dentistry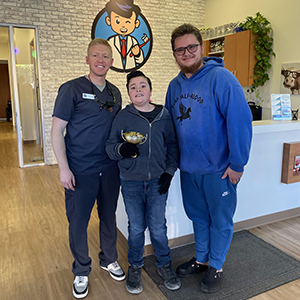 January 2023
Jackson Hull
Nominated by
Dr. Raber Pediatric Dentistry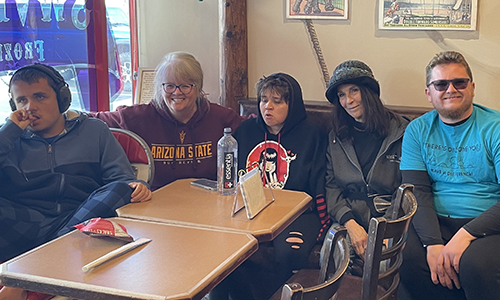 February 2023
Liz Story
Nominated by
Swirl Top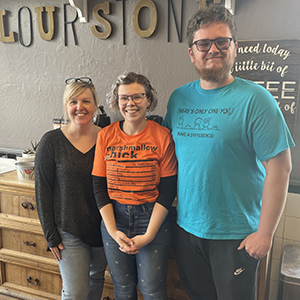 March 2023
Nicole Miller
Nominated by
Flour Stone Bakery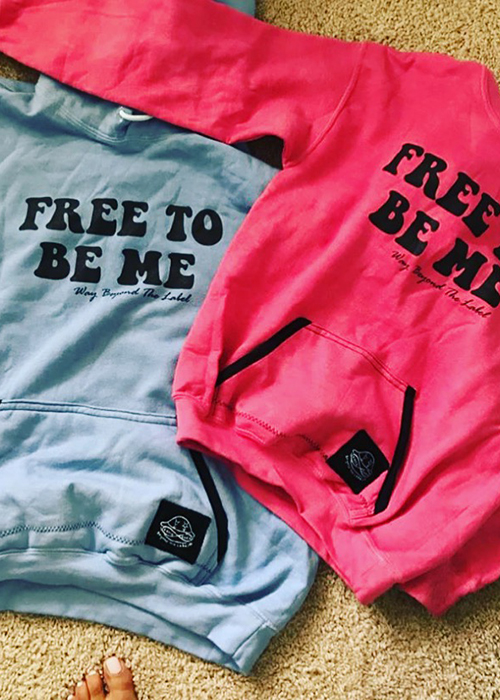 Thank You To Our Sponsors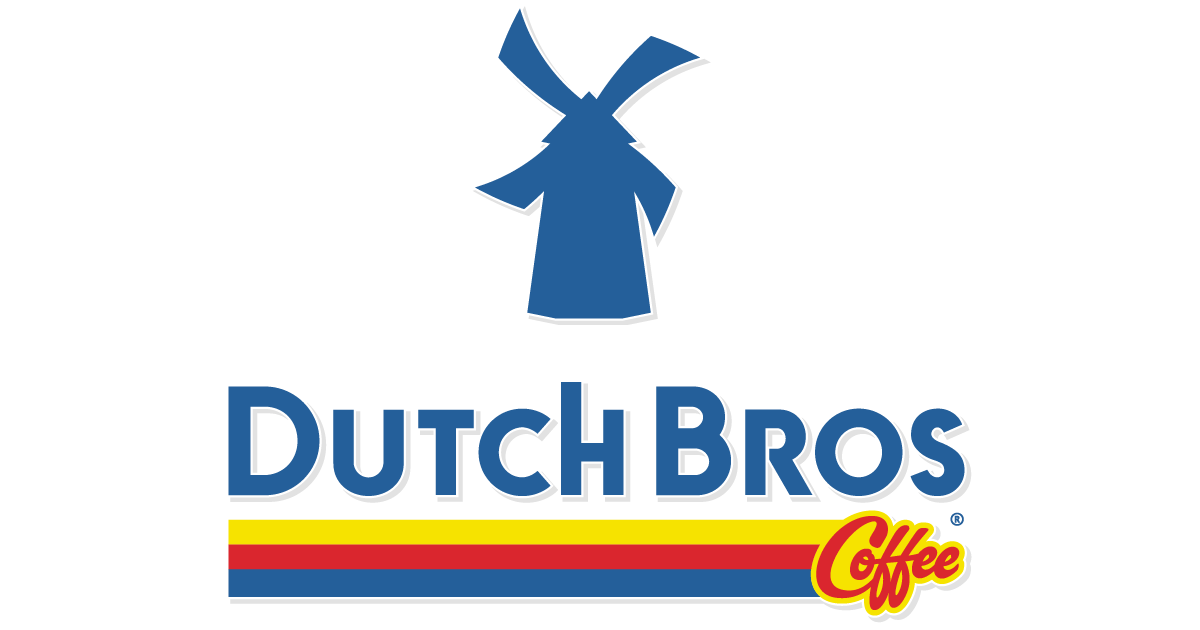 Thank you to Dutch Brothers for being a MAJOR Sponsor!